Le tout premier film de zombies de l'histoire du cinéma.

Pour la 1ère fois en Blu-Ray Version Restaurée HD.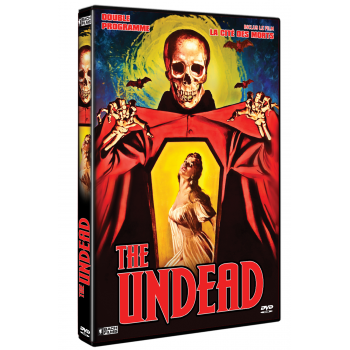 THE UNDEAD - The Undead


Une belle jeune femme voyage dans le temps grâce à l'hypnose. Elle est renvoyée en des temps ancestraux où elle est accusée d'être une sorcière et est condamnée à mort.